Click Here for the Newsletter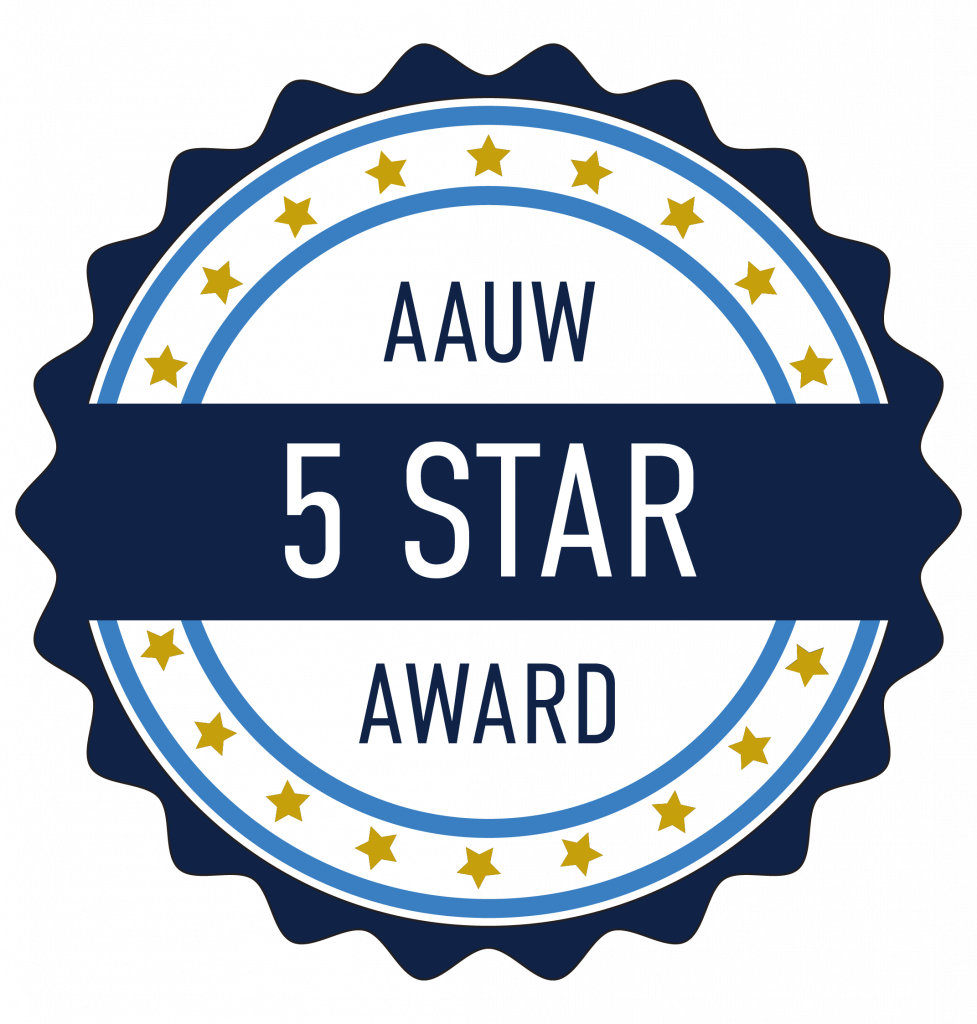 Hear the September speaker Coda Rayo-Garza, Director of Racial Justice and Gender Equity for YWCA in San Antonio, Texas talking about Pay Equity for Women.
Click Here for the September Speaker
Click Here for the Strategic Plan
Click Here for the AAUW Texas Newsletter
Work Smart Online:  Start your free, online salary negotiation workshop.
This free online course will give you the tools you need to successfully negotiate the salary for a new job, a promotion, or a pay raise.
Register today!
Click Here for Work Smart Online