Click Here for the Newsletter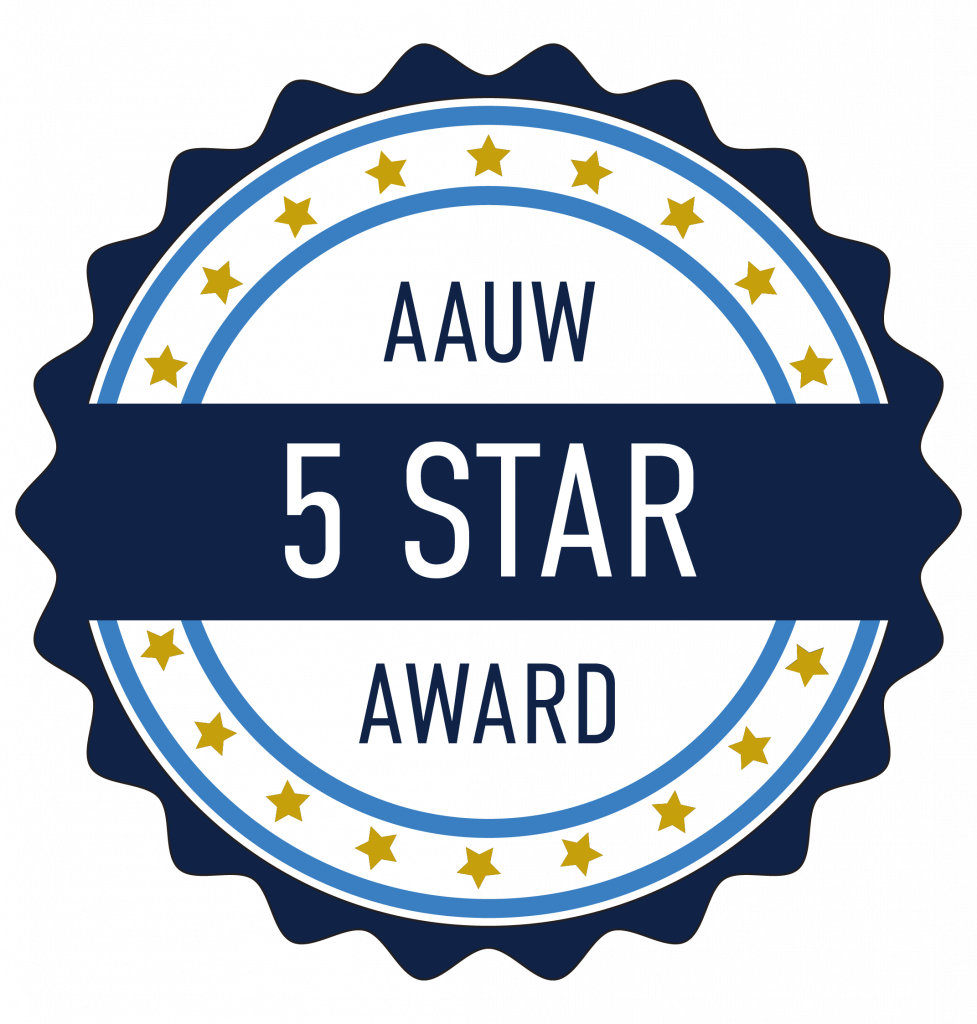 Hear the October speakers Gloria Long, AAUW Texas President; Patricia Rehm, AAUW Texas Public Policy Chair; and Kevin C. Stewart, AAUW Texas Legislative Counsel on the topic of AAUW Texas: Status of Pay Equity, Advocacy and Legislation.
Click Here for October Speakers
Click Here for the Strategic Plan
Click Here for the AAUW Texas Newsletter
Work Smart Online:  Start your free, online salary negotiation workshop.
This free online course will give you the tools you need to successfully negotiate the salary for a new job, a promotion, or a pay raise.
Register today!
Click Here for Work Smart Online