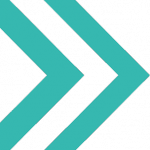 Membership Renewal

If your information has not changed, simply mail a check (P.O. Box 460825 SAT 78246) or bring it to a meeting.  If your information has changed, fill out the membership form which is available online or at a meeting.  Regular membership is $88 and Life Members renew for $29.  If you renew or join during or before the May meeting, you will be entered in the drawing for a free membership.  Don't delay – join now!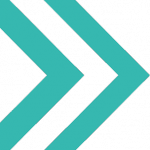 New Members
If you are interested in joining this AAUW Branch you are invited to the next meeting that will be held on the first Saturday of the month. Look for details in the current Newsletter.
For more information and to make a luncheon reservation, send an email enquiry to Suzanne Benson, Membership Vice President.
You do not have to be invited to become a member of AAUW. Anyone, female or male, with a four-year degree, an associates degree, or an RN degree from an accredited institution is eligible for membership. Undergraduate College Students who are currently enrolled in either a two-year or four-year accredited institution are eligible for student membership.